Description
Designed using high quality medical grade silicone, our Silicone Breast Plate With Realistic Female Mask is suitable for crossdressing men, drag queens, cosplayers, transvestites, transgender women, female impersonators, and many others. It is very easy and comfortable to wear. It is also stretchy yet durable, making it suitable for long-term use. Purchase yours today and get the best deal in Silicone Breast Plate With Realistic Female Mask. You will surely love wearing it!
Specifications:
Material: 100% medical grade silicone
Available in various colors
See photos below for full details
Free worldwide shipping
Color Options:
Color 1: White
Color 2: Ivory
Color 3: Nude
Color 4: Light Brown
Color 5: Brown
Color 6: Dark Brown

Note: Mask with breastplate only. Other items and accessories (ex: wig, headpiece, clothes, etc.) in the sample photos are not included.
Dimension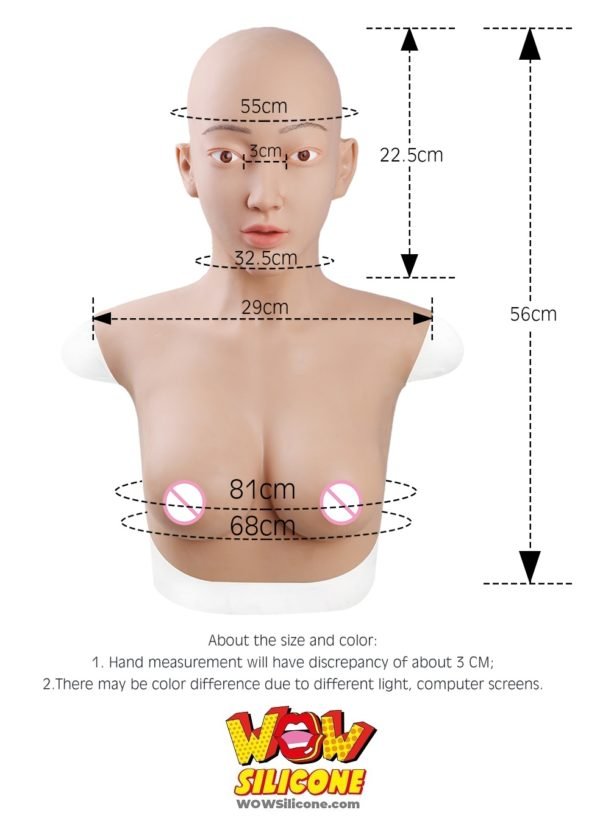 Product Details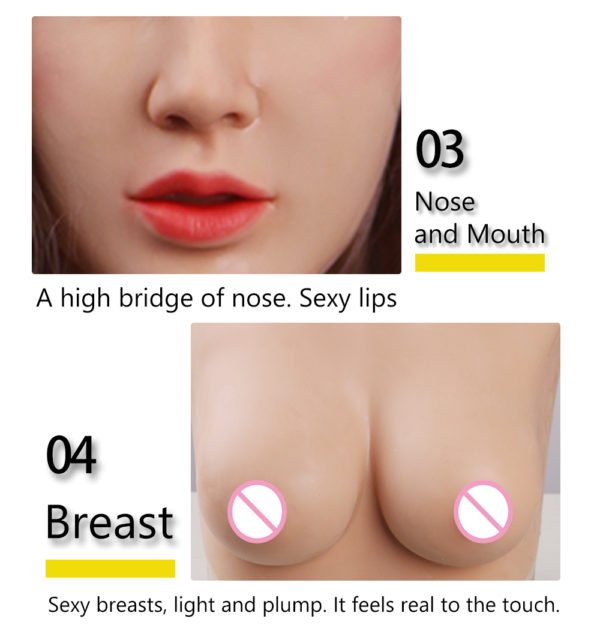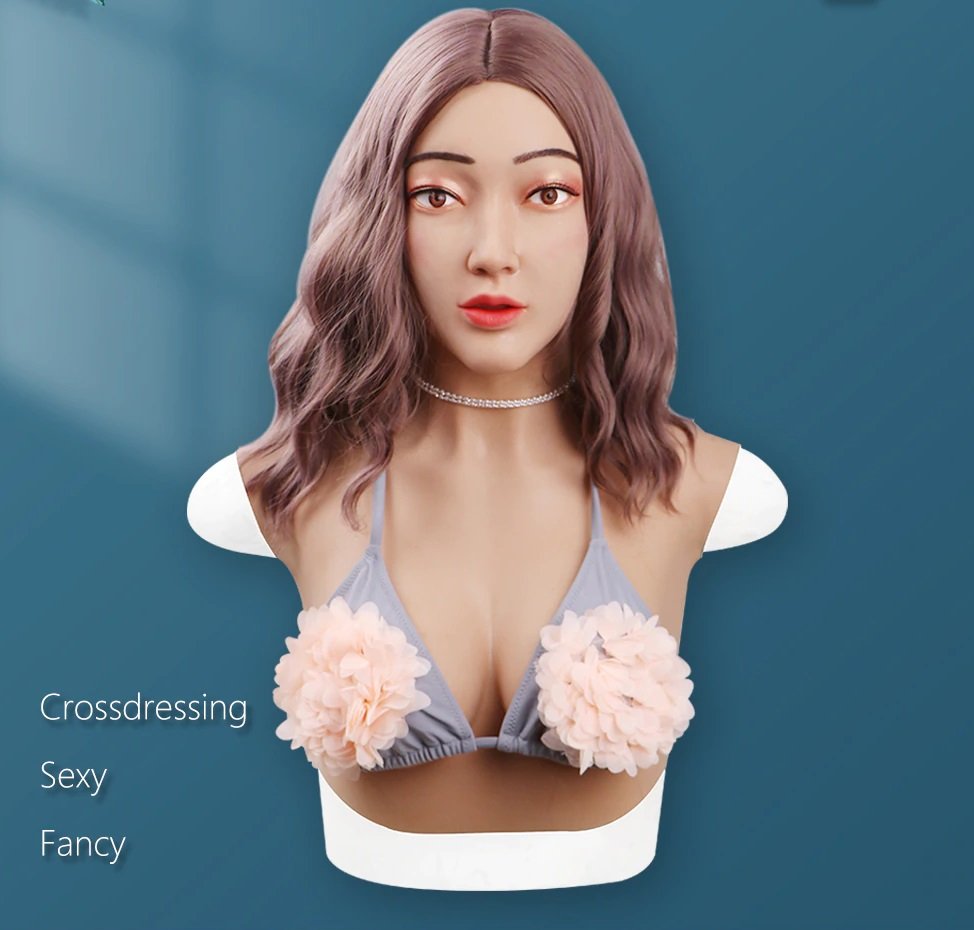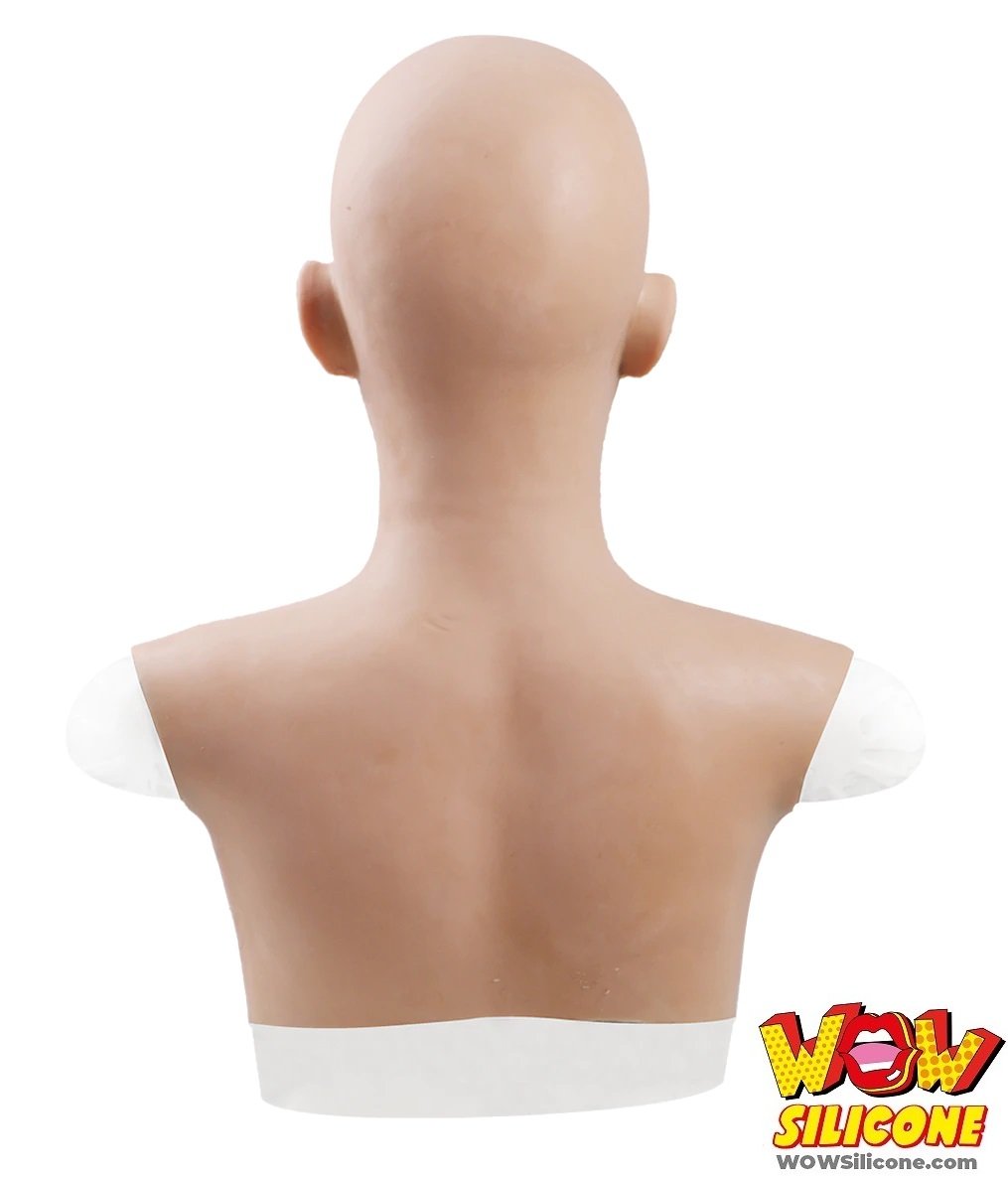 Wearing Tips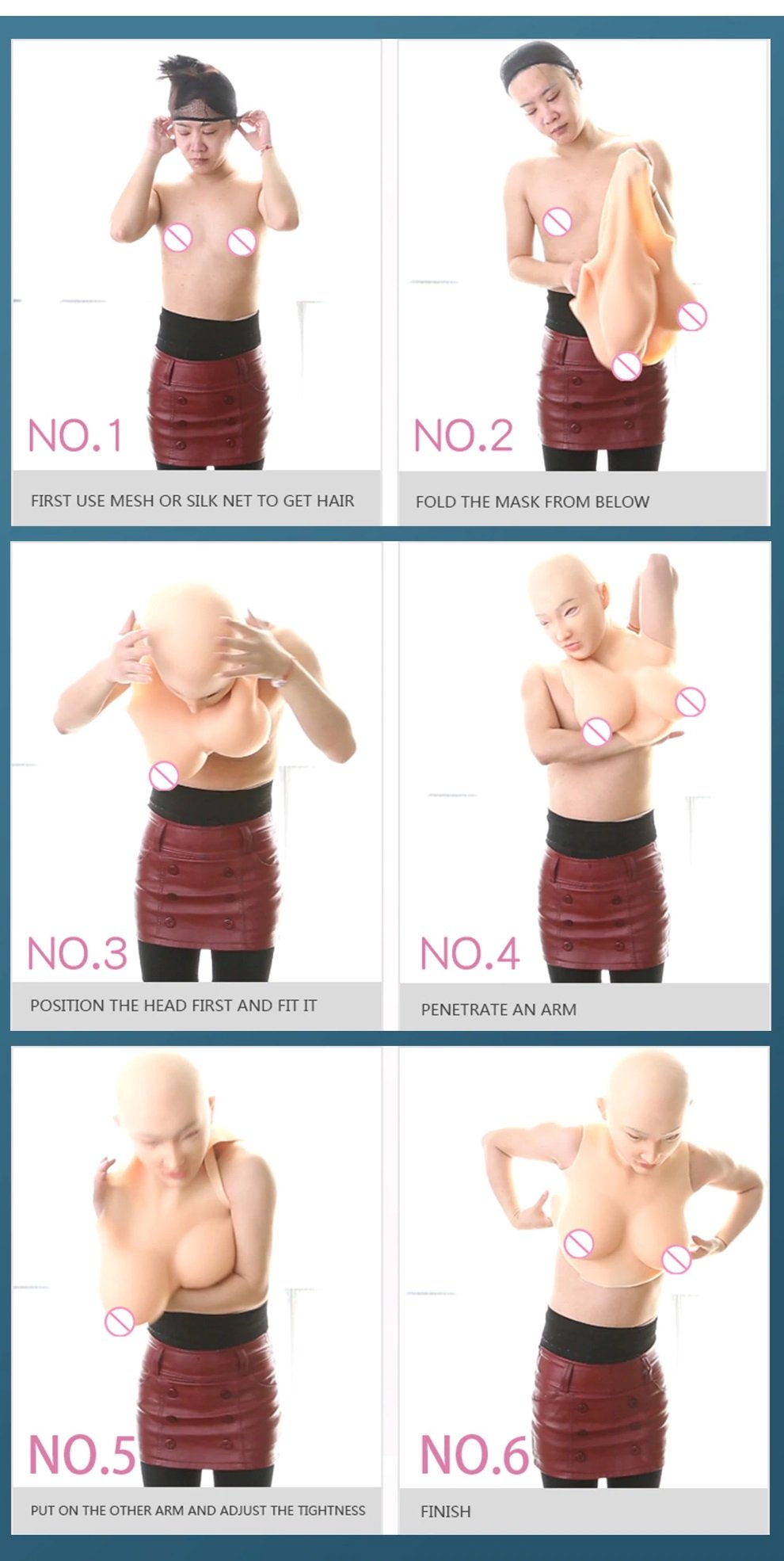 Silicone Breast Plate With Realistic Female Mask