Description
Manufactured using elastic medical grade silicone, our Pretty Realistic Silicone Female Mask comes with planted eyebrows and has a lifelike texture and appearance. It is ideal for crossdressing men, drag queens, cosplayers, female impersonators, transvestites, and many others. Buy yours today and enjoy the best deal in Pretty Realistic Silicone Female Mask. Free shipping anywhere in the world is included.
Specifications:
Material: 100% medical grade silicone
One size fits most
Available in various colors
See photos below for full details
Free worldwide shipping
Color Options:
Color 1: White
Color 2: Ivory
Color 3: Nude
Color 4: Light Brown
Color 5: Brown
Color 6: Dark Brown
Note: Mask only. Other items and accessories (ex: wig, eyelashes, headpiece, etc.) in the sample photos are not included.
Dimension
Product Details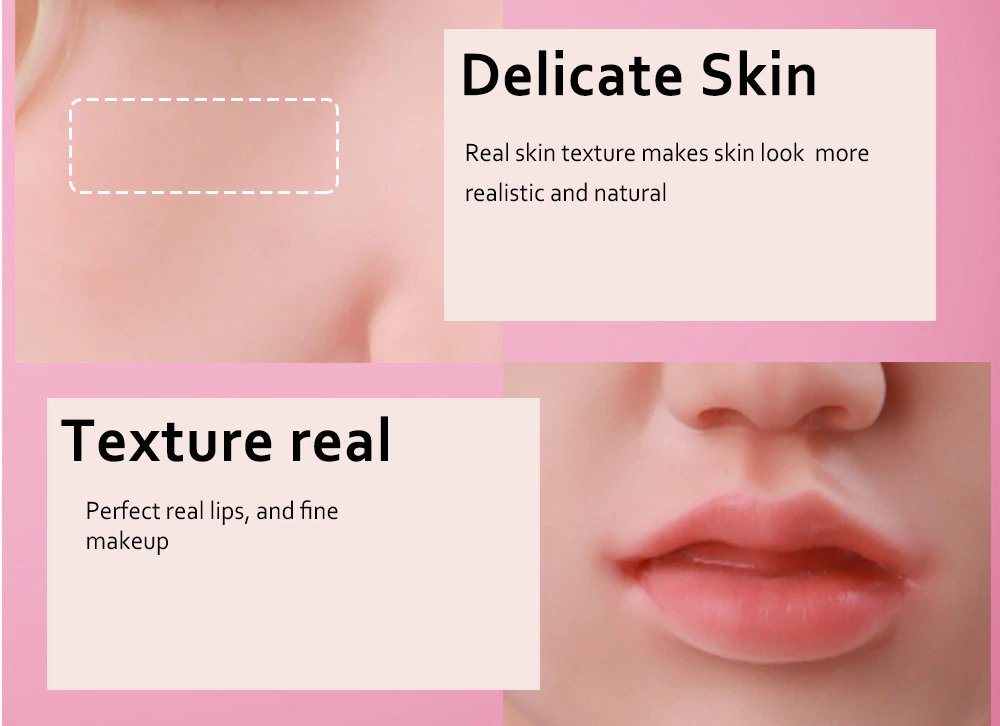 Pretty Realistic Silicone Female Mask